Hair salon owners, Spas, Barbershops, Boutiques, Tattoo Shops, Nail Salons and more who are interested in helping to make a difference in the fight against bullying are needed!
On Saturday, April 30, 2022, Unify Against Bullying is hosting a one-day Cut-a-Thon and is looking for local and regional beauty and health businesses to participate. The businesses will donate proceeds from services, sales and/or donations to the anti-bullying organization. Some locations will have fun activities or raffles during their event or throughout the month of April. Though the main event is being held on Saturday, April 30th, businesses may choose a single day or multi day event that works best for them. Participating locations will be promoted on the Unify Against Bullying social media outlets and website.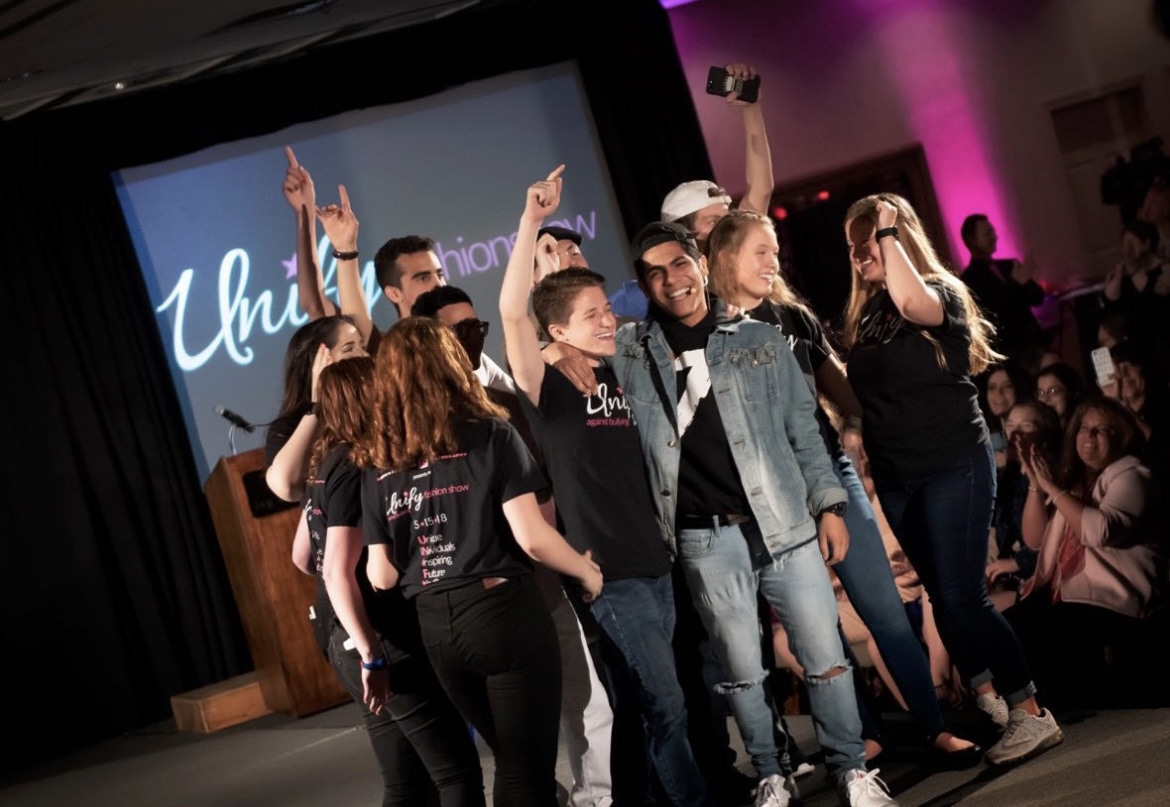 Basia Belz a Unify Against Bullying board member and owner of Vivid Hair Salon and Spa, located at 99 Elm Street, Wesfield Ma has graciously accepted to chair the event once again. Those who wish to participate, can contact Basia at Vivid Salon at 413. 564-0062 or email her at basiauab@aol.com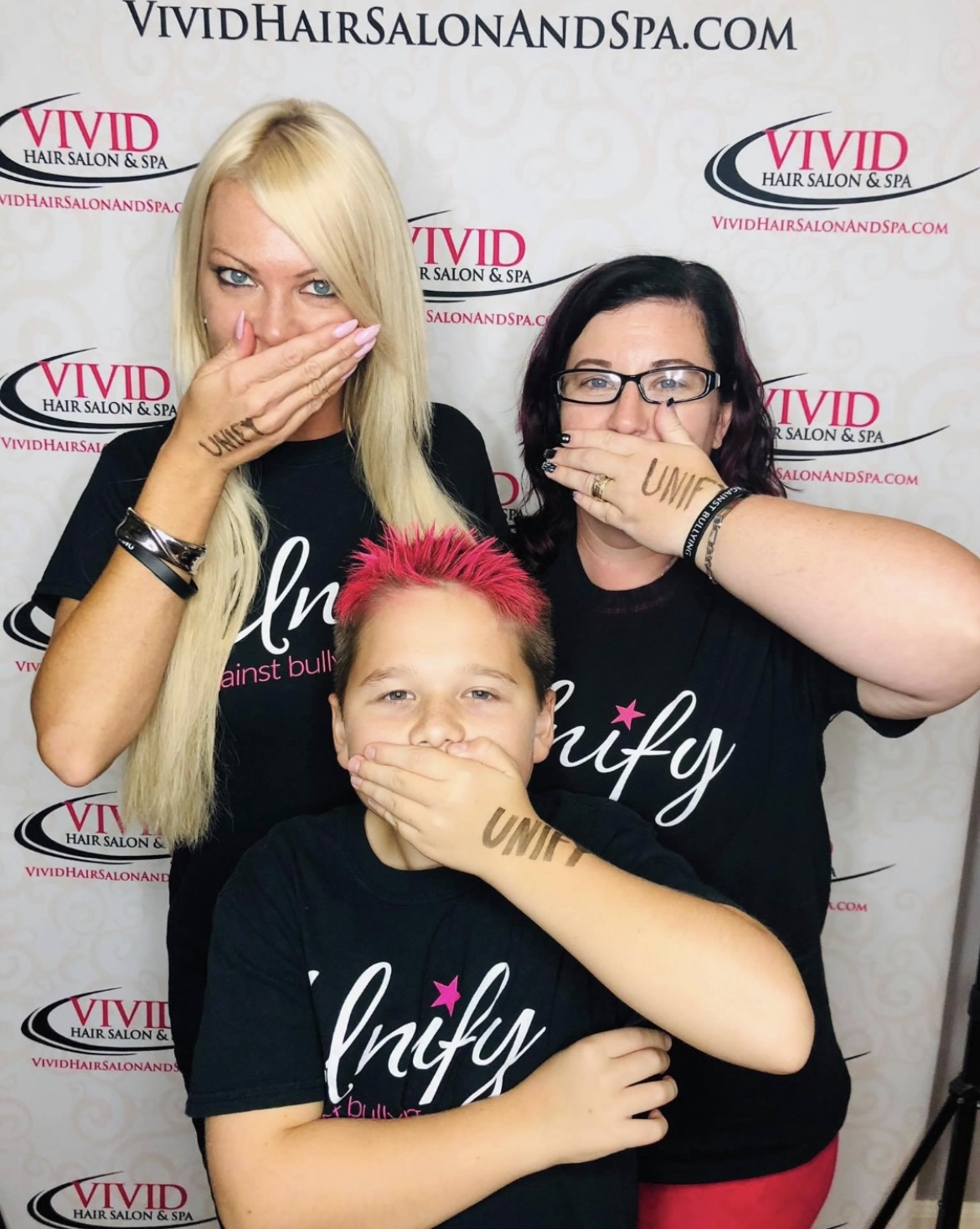 "It's a fun day for a great cause, and everyone leaves the businesses feeling and looking fabulous, each in there own unique way. We love how each salon, spa, barbershop, boutique, tattoo shop and more are embracing Unify Against Bullying and being creative in their vision for the event", said Unify Against Bullying President Sarah Goff.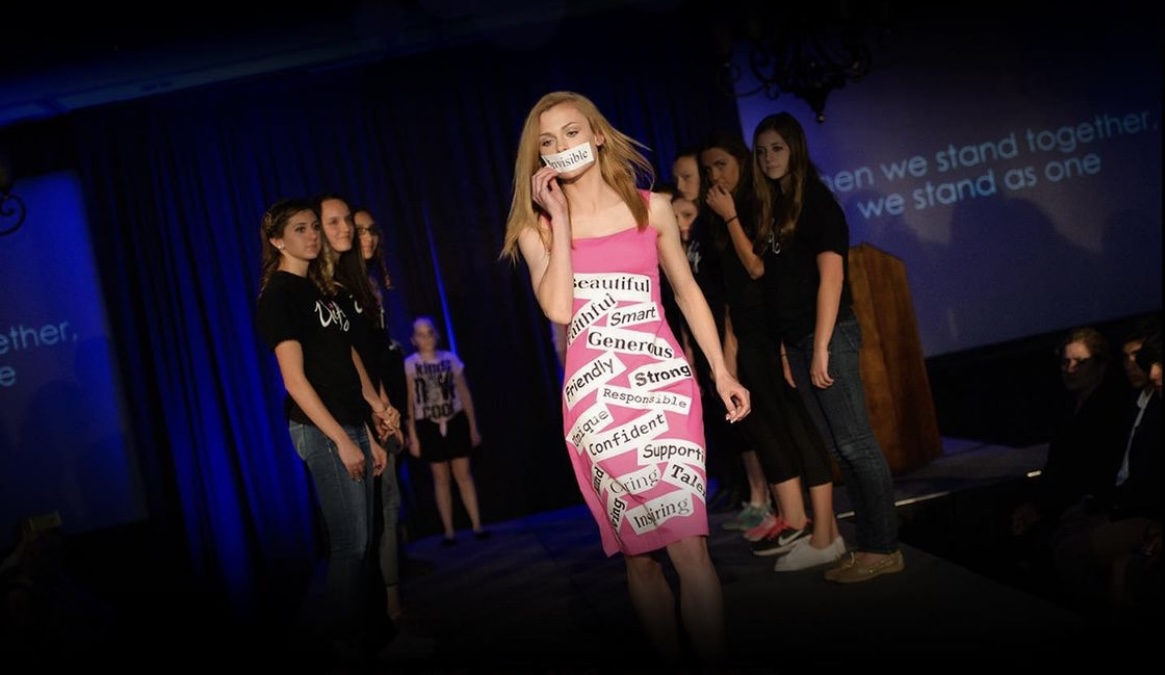 Unify Against Bullying is a Massachusetts 501(c)3 organization dedicated to bringing an end to bullying through the celebration of true diversity. To achieve this mission, Unify provides grants to students, teachers, parents and organizations dedicated to bringing an end to bullying. One of Unify's core missions is to inspire youth of all ages and ignite their ideas on how to prevent or reduce bullying. Unify's high school students attend events and help educate their communities on the different resources available. The organization also coordinates programs where high school students educate their younger peers on the value of celebrating our differences. The organization seeks like-minded students, individuals and organizations who are in line with their mission and award micro-grants to them through an online application process. The "Unify Selfie Challenge" is a social media effort which raises awarness to the silence associated with bullying. It has been completed in all 50 states and over 56 countries globally. Even celebrities such as Lily Reinhart, Betty on Riverdale participated. Unify has also created and produced an all-inclusive fashion show which celebrates everyone's uniqueness for the past 6 years. To learn more about the organization, or make a donation; visit, www.UnifyAgainstBullying.org