Memorial Day is said to mark the unofficial start of summer. But do you really know why we celebrate Memorial Day?
Memorial Day is a day to remember those who have died while serving in any brand of the US Military.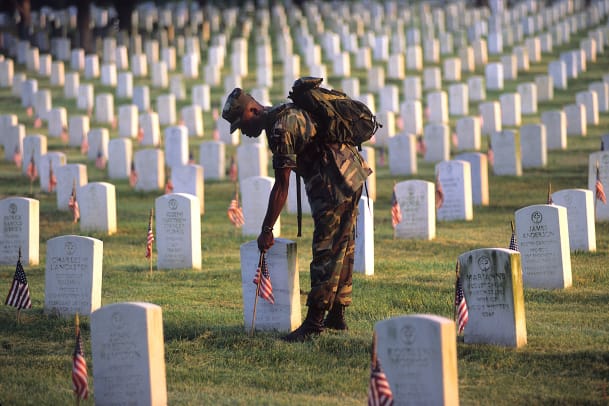 Did you know?
Memorial Day was first known as Decoration Day? It was meant to honor those lost in the Civil War.
Memorial Day was observed on the 30th day of May? In 1968 Congress passed what is called the Uniform Monday Holiday Act. It made Memorial Day the last Monday in May so that there was a 3-day holiday weekend for Federal employees.